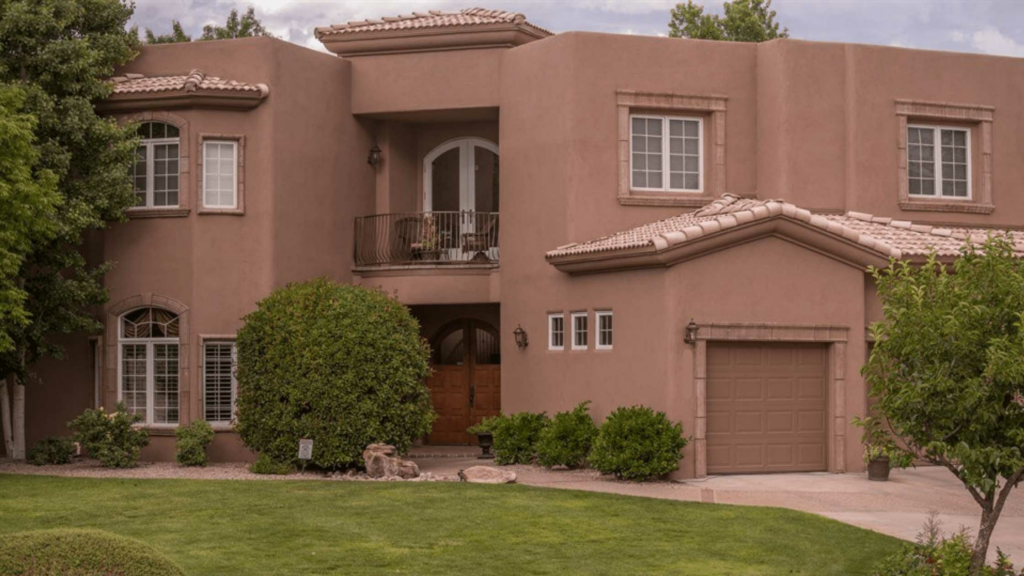 There is a lot to consider when choosing a stucco company. Unfortunately, when hiring a stucco contractor, not all provide the same level of craftsmanship, expertise, safety, and certification, and it can be easy to get taken advantage of without doing some research. At Tesuque Stucco, our award-winning stucco jobs come with the industry's longest FACTORY warranty, specifically devised for Tesuque Stucco due to our flawless record with our suppliers over the past twenty-two years.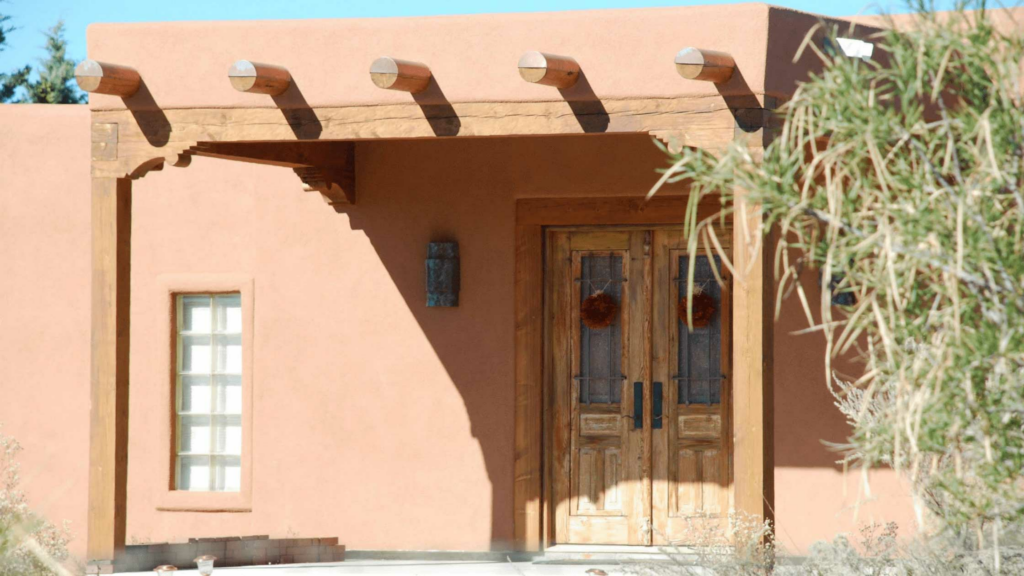 It can be quite daunting and time consuming when choosing a stucco company to restore the stucco on your home.  In this post, I will explain why the warranty is one of the most important factors to consider when hiring a reliable stucco contractor.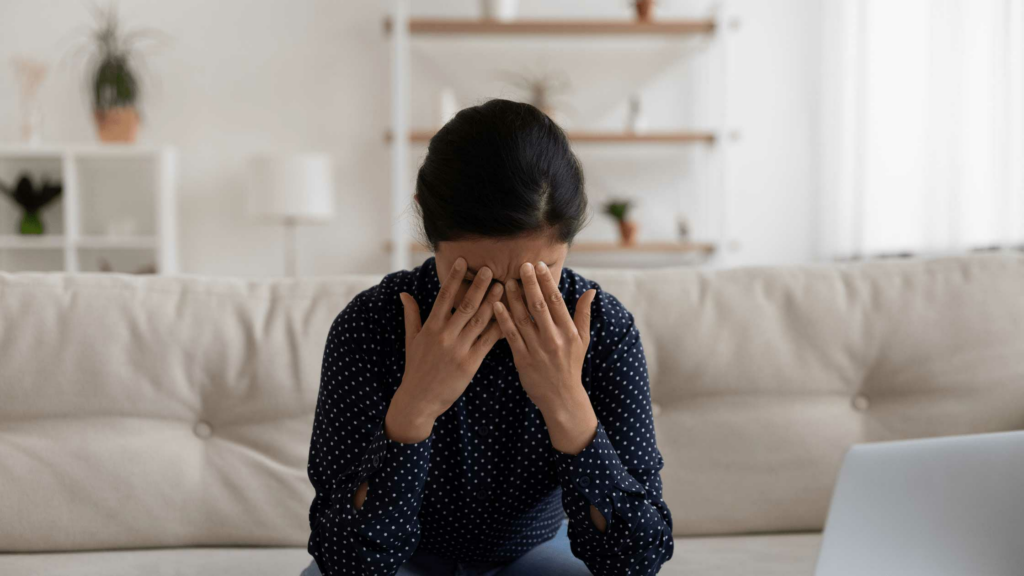 Jackie fell in love with her home at first sight. She loved the tucked away location on a quiet dirt road, the beautiful view of the mountains and the home's pueblo style architecture. She had been warned about a flat roof home but loved the simplicity and clean lines along with the muted colors of the sandstone stucco. She decided to purchase the home in 1995 and moved in just in time for Thanksgiving. As a first-time homeowner she was not aware of some of the looming issues (don't get her started on the septic tank!) but over time, learned some important details she wished she had known from the beginning.