Please join us Tesuque Stucco Company on Saturday March 9, 2019 and Sunday March 10, 2019 at The Santa Fe Home Show.
The largest Home Show in Northern New Mexico! This is one not to be missed! Are you considering home improvements and new green technologies then the best event to visit is the Santa Fe Home Show, Innovative Solutions For Better Living.
http://www.sfahba.com/santa-fe-home-show/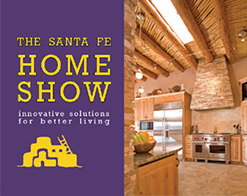 Our team of stucco craftsmen will be there to showcase the art of stucco and present you with our complete exterior stucco restoration process from start to finish. It's truly amazing!
Not sure what stucco color or texture you would like on your home or building? Look no further, we'll show you an array of colors and talk textures.
Synthetic Stucco? Traditional Stucco? What's the difference? Come by and we'll be happy to explain the unique differences, show you samples and answer any questions you may have for us.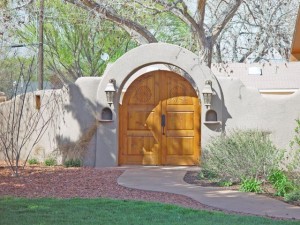 Plus you'll have a chance to win $500 off a complete stucco restoration. You won't want to miss this Home Show!
The Santa Fe Home Show will be held at Santa Fe Community Convention Center. We hope to see you there!
For more information please call us at 505-275-7874 or visit our Facebook page at https://www.facebook.com/tesuquestucco
Tesuque Stucco Company – The Art of Stucco
Tesuque Stucco Company are proud sponsors of the Santa Fe Area Home Builders Association 29th Annual Home Show 2019.