With so many stucco companies to choose from, all offering you different products and services, how can you know if you're getting your money's worth before it is too late? Check the Warranty.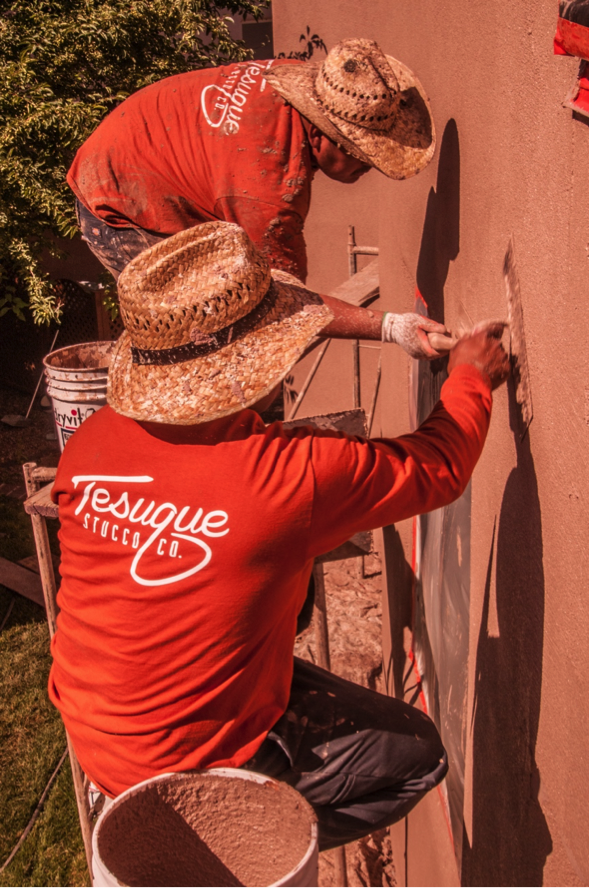 It can be quite daunting and time consuming when choosing a stucco company to restore the stucco on your home.  In this post, I will explain why the warranty is one of the most important factors to consider when hiring a reliable stucco contractor.
So, let's get started.  The warranty itself can be very telling.  Listed here are 5 important questions you should ask before making a final decision on a stucco investment.
1. HOW MANY YEARS IS THE WARRANTY GOOD FOR?
This should be the first thing that you look at.  Stucco manufacturers generally offer factory material and labor warranties to just a few selected contractors.  These warranties range greatly in terms depending on the products used or not used during the stucco restoration process. See our 6-step stucco process. 
These stucco manufacturers have varying levels of stucco products that perform very differently. Some products are below average basically just cheap acrylics. They will not hold up very well over time and will generally fail rather quickly. Like I said, they're cheap.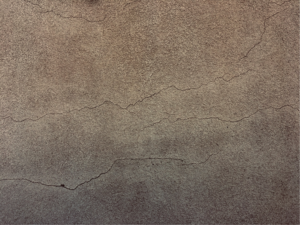 While other products are high performance, elastomeric stucco finishes created to withstand intense UV rays, resist water intrusion and promote elasticity in the finish.
It's very important to note that no warranty protects against cracking.  Stucco cracks, no matter what. The higher the grade of product and techniques used can however reduce cracks and greatly extend the life and performance of your stucco.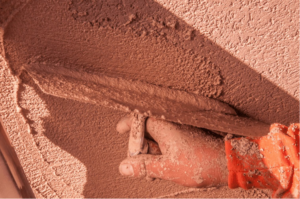 We've been asked how we here at Tesuque Stucco Company, LLC can afford to offer a superior warranty for such a long period of time, especially here in the harsh, high desert climate of New Mexico.  Honestly, we feel that anything less would not reflect who we are.  We do the best possible work and want our customers to feel secure knowing that we stand by that work.  We work with the best materials manufacturers like Dryvit Industries, STO Corporation and El Rey Stucco. These manufacturers stand behind their materials, just like we stand behind our work.  So, to answer the question how many years is a really good warranty for?  No less than 10-12 years for a truly high-performance synthetic stucco finish.  Contact us to find out about our warranties.   
2. WHAT EXACTLY DOES THE WARRANTY COVER?​
A good solid warranty will include both labor and material by the manufacturer, when applied in accordance with the manufacturer's current specifications.  The warranty should cover any defects in the material.  A good warranty would cover the cost and repair if the stucco were to delaminate, bubble, blister or peel away from the wall.  The warranty will not cover these items if the contractor does not follow the manufacturers specs exactly.  For instance, the manufacturer requires that a reinforcing fiber mesh and water-resistant polymer-based resin be applied to parapets caps and a primer must be used prior to the final finish coat.  The mesh will help with thermal movement thus reducing cracks, the resin to repel water and the primer so that the patching will not show through and more importantly, so that the finish can adhere to the surface properly.  Also, any of the patching material used on the job must be supplied from the manufacturer. There are good, bad and ugly patching products on the market.
3. IS THE WARRANTY TRANSFERABLE?
4. WHO IS PROVIDING THE WARRANTY – THE CONTRACTOR OR THE MANUFACTURER – OR BOTH?
Hopefully, for your sake it is both.  If a contractor goes out of business, your warranty means nothing.  This may take a little homework on your end to find out how reputable your contractor is. But you would be wise to check with your local Construction Industries website to see how long a contractor has had his or her license and whether it is currently active and in good standing.  Another good source to check out would be the Better Business Bureau in your area.  Find out if they are an accredited business and what their credit standing is with the BBB.
5. WHY SHOULD I BE CONCERNED WHETHER THE CONTRACTOR PAYS THEIR BILLS?
If the contractor does not pay for the material and the warranty you probably paid for, then your warranty is just a piece of paper. Unfortunately, this happens all too often. Again, do your research and make sure you hire only reputable contractors. Don't be intimidated by the prospect of having your home re-stuccoed. There are great contractors out there that will be able to give you exactly what you want. But be wary of deals that seem too good to be true and do as much research as you can. You've already read this important information regarding warranties, so you're off to a good start. We encourage you to continue your research, until you feel comfortable making a decision about your home. As always, you are welcome to contact us at any time during this process. We would be happy to answer any lingering questions.
HAVE QUESTIONS? LOOKING FOR A QUOTE?
Our team is here to help – 
contact us today
!